When we talk about Indian apparel, the first things that come to mind are sarees, lehenga choli, and Salwar kameez. Indian fashion has come a long way indeed. From the advent to the current day, our cultural clothing has undergone a major evolution to become this new revamped version that is seen more as fashion statement wear rather than traditional wear. 

Apart from being totally changed, many new additional clothing articles have managed to scrape a path into the hearts of every woman. One such garment is the kurti. These tunics can be found everywhere and wholesale kurti suppliers make sure that there is a style for every girl and woman regardless of their body types and their preferences. 

Why this sudden change?
As time goes by, women are moving towards stylish and comfortable clothing, and this is why the fashion industry is shifting towards this, the needs of its consumers. These days, women are always on the lookout for something that can be easily thrown on and still looks stylish.
An outfit that requires less care and little planning would be a blessing for women who have a busy schedule and all the help she can get (regarding clothing). Gone are the days when one has to spend a considerable amount of time in uncomfortable clothing that may leave you with a rash and even scars if you are unlucky.

Something different!
Young women have their own perspective of what is the latest style and what is traditional wear, wanting to be trendy without avoiding the traditional factor can be difficult. For this reason, an outfit that fuses equal amounts of both would be perfect, the kurti is an indo-western tunic that can be paired with typical traditional garments like leggings, churidar, lehenga, but can also be paired with jeans, skirts, and palazzo pants.
Also read: Indian Dresses to explain Indian culture

Keeping up to date with technology.
When it comes down to shopping, everyone is into the latest methods that can save both time and money. Which is why online shopping or e-commerce is such a hit not just here but around the world.

Being one modern styled garment, the kurti has found its way into the e-commerce marketplace where it is visible to all, due to the extensive use of digital devices by youngsters, they are the main crowd that these are aimed for. Shopping from the comfort of your home at any time of the day is an alluring feature that has drawn flocks away from the shops and onto the internet.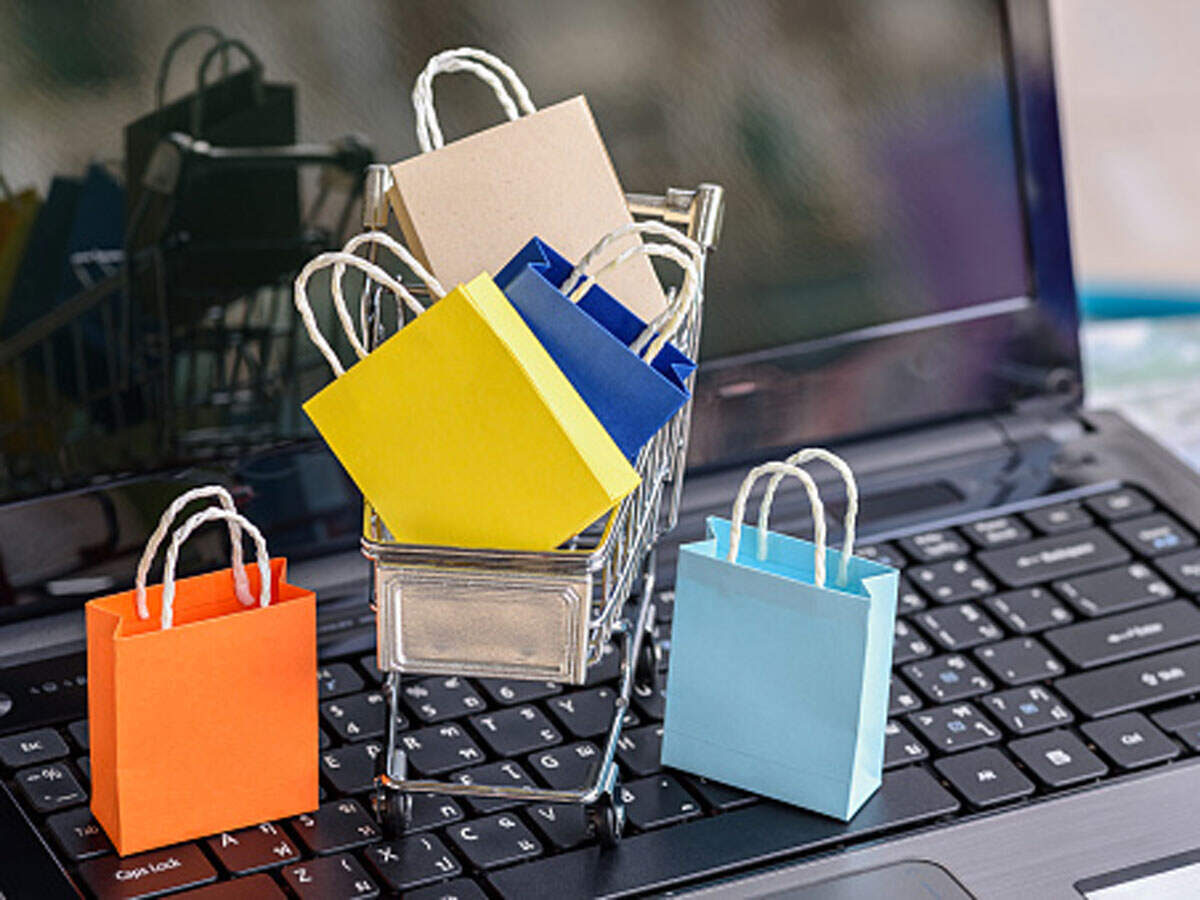 Scope of Indian fashion.There is no denying that the saree is an unforgettable garment, regarded as a timeless classic that has been in existence since the start of our culture and undoubtedly it will always be associated with tradition. There are just some occasions where the saree just cannot be replaced, for example, weddings and religious rituals. Although women's apparel is moving towards a simplified style in the form of kurtis, there will always be a special place for older ethnic wear.
Also read: 9 Trendy Kurtis to wear in 2020